Land management and Site Clearance
STRIMMING, CUTTING, CLEARING
A massive range of equipment and plant to get the job done. Get a quote for any of our land management services. Or simply give us a call on 01244 288088.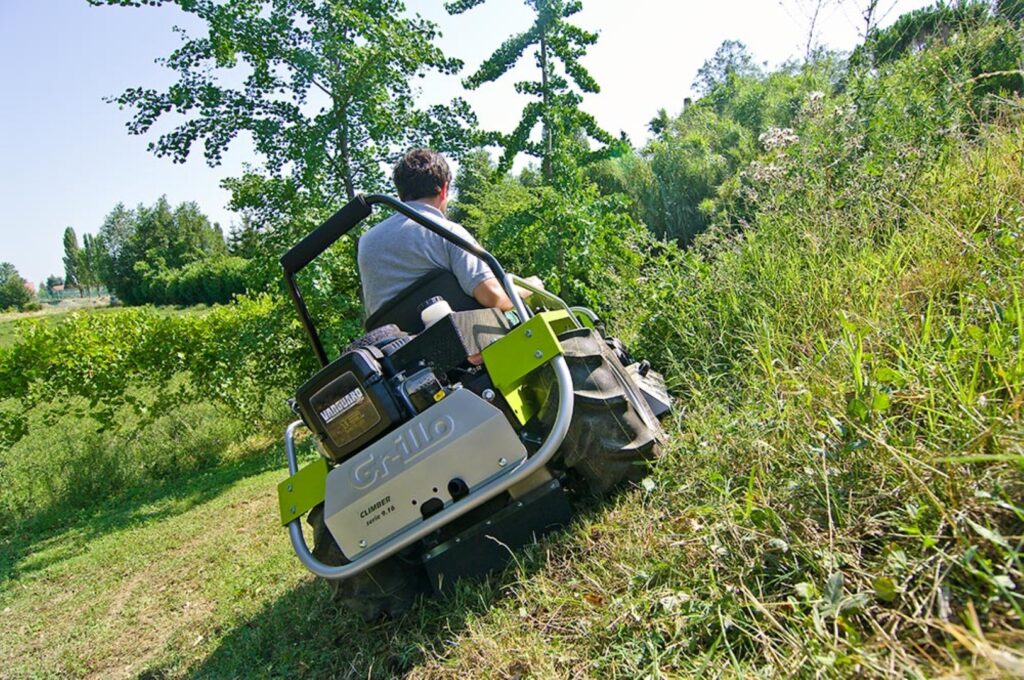 Allow us to help clear up your spaces. From large estates to urban spaces. A wide range of equipment and services make it easy for us to support existing teams or to manage projects in their entirety. 
Even small scale woodlands can be demanding to maintain. Man Coed can support you with knowledge, manpower and equipment. Our extensive experience and time served approach will keep your woodlands healthy and well maintained 
From small holdings to large estates Man Coed offer helpful and sustainable solutions for overgrown hedgerows, moorlands and wooded areas.
Residential or commercial work?
Man Coed VM Ltd is an award-winning land management company operating across England and Wales. Our head office is situated in Sandycroft, on the border of North Wales and we have a South Wales office near Cardiff. We offer a quality, value for money professional land management service. We provide advice on all aspects of your needs. This includes tree safety, branch dismantling, and lowering and felling, tree surveys for planning. We specialise in land management,  tree management, commercial tree surgery and domestic tree surgery.
Established in 2015. We have experienced teams of fully accredited tree surgeons near you across Wales and the UK. Having access to a wide range of specialist machinery and a large pool of experience.
Man Coed delivers domestic tree work efficiently, safely and inexpensively. We can turn around the most complex of jobs in a matter of days from first contact to completion.
We are a premier land management company servicing for all of your residential and commercial needs, with a 4.5 Star rating on Google from thanks to our customer reviews which says it all!
Here at Man Coed, we take pride in the work that we do to make sure you get exactly what you need. If there's anything else then don't hesitate to contact us!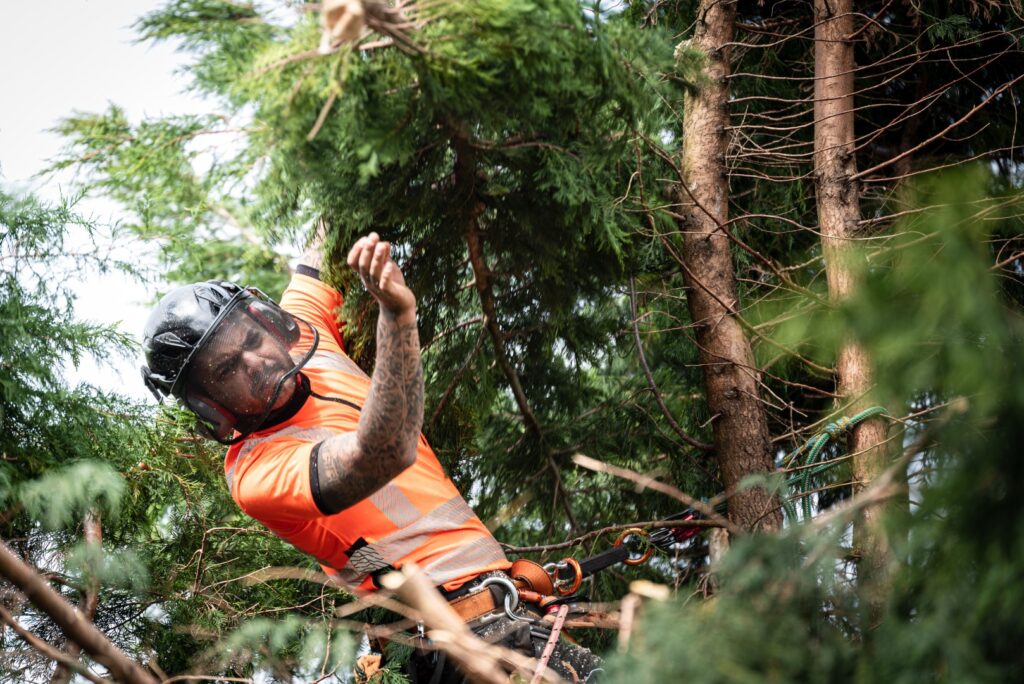 Affordable land Management Service
We recycle our waste products for Bio mass allowing us to offer more competitive price for land management than our competitors, whilst providing market leading quality.
As a company, we are continually looking at ways to improve our offerings. We have recently added two T Series Valtras to our fleet, which help us service our large chipping and site clearance work.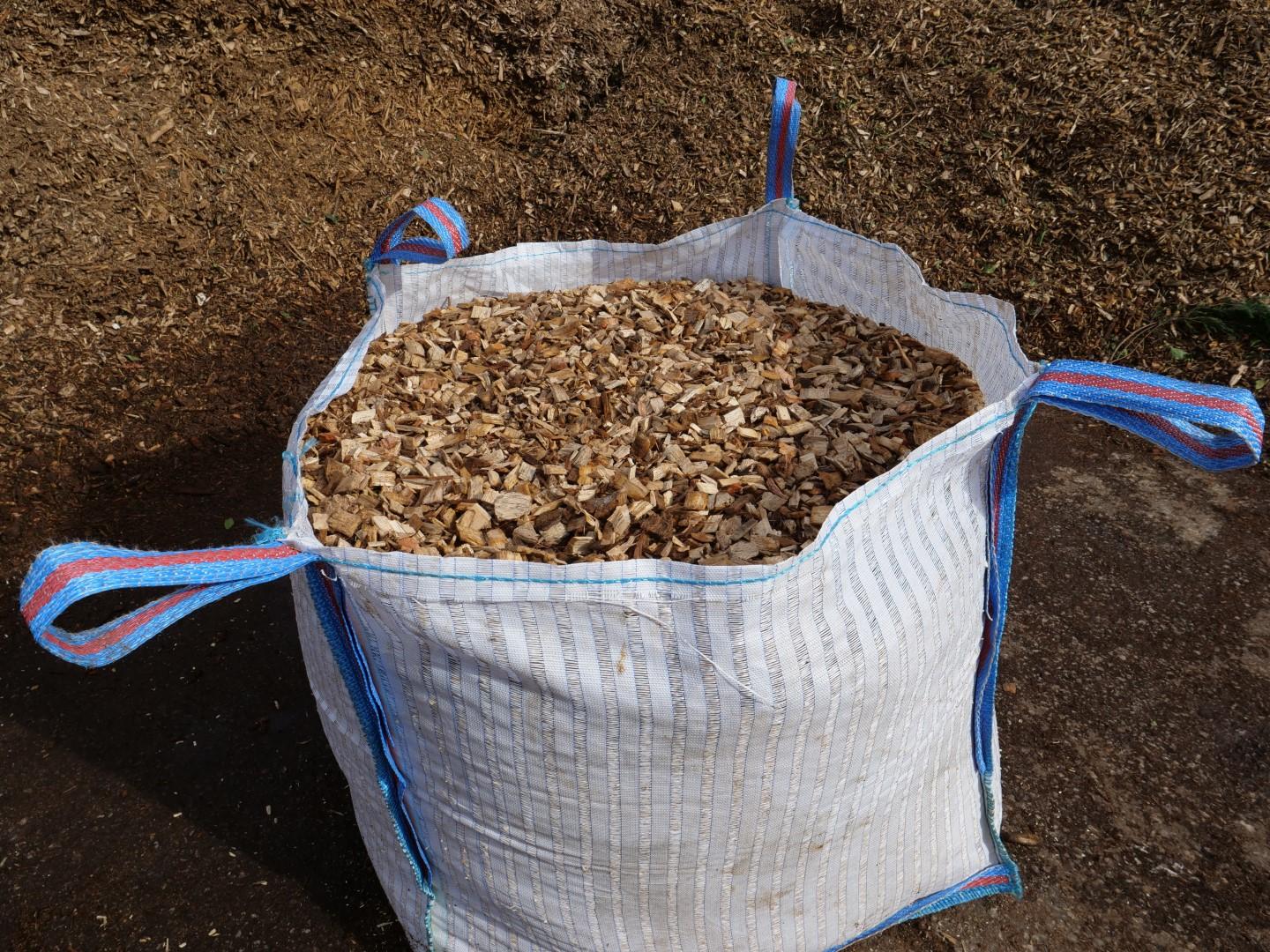 Our Land Management Experience
Man Coed are a land management and vegetation management company operating across Wales and the North West, established in 2015. We are based in Flintshire, but have experienced teams of fully accredited tree surgeons local to you across the North West and Wales. 
We currently directly employ over sixty members of staff, along with many loyal sub-contractors. Together we service our long-term contracts and domestic customers professionally, safely, and cost effectively. 
Man Coed hold multiple prestigious long term contracts with local authorities, non-profit organisations and private companies. 
We can provide the following to you
Annual pollarding
Safety clearing
24/7 emergency work