WE ARE A FULL SERVICE TREE & VEGETATION MANAGEMENT BUSINESS
a range of Professional services
Our highly skilled teams operate throughout the UK and we are proud to provide individually tailored services throughout the North West and Wales. We work with a diverse scope of organisations, from home owners with domestic and residential requirements through to landowners, local authorities and large utility operators. 
All our operators are fully trained and qualified in their specialist roles. Man Coed is fully accredited and insured for all work undertaken so you can enjoy peace of mind when undertaking complex jobs such as difficult tree removals.
Man Coed provides professional tree surgery to domestic and commercial clients.  
We deliver tree surveys, ecology surveys, projected species and topographic surveys.
Contact us today for a free quote.
WHEN THE HOVER MOVER DOESN'T CUT IT
From cutting the largest reservoirs in the country to a one-off site clearance job. Man Coed is the company to deliver the work for you.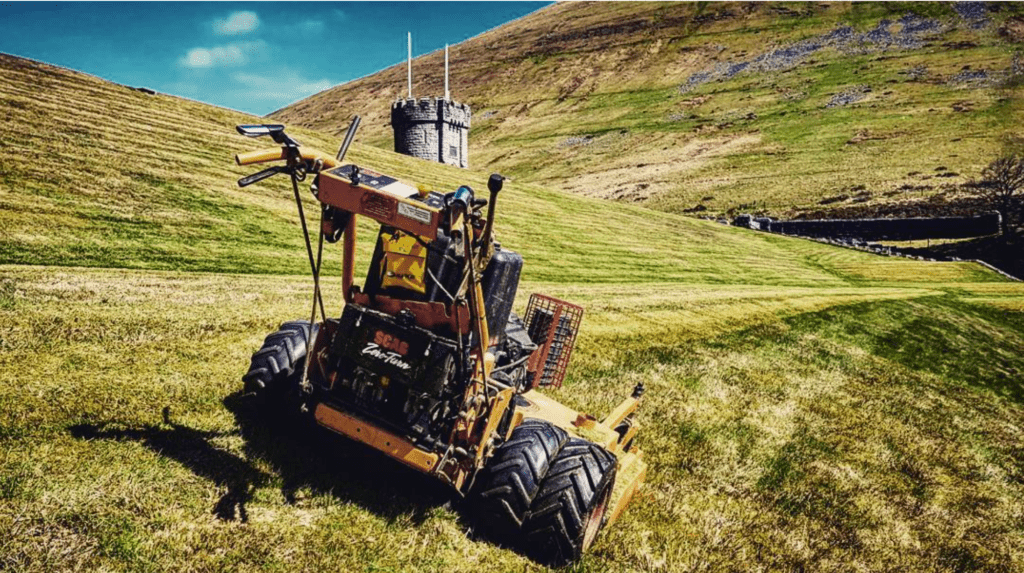 Our teams of professional arborists are qualified and ready to assist your existing teams or take total control of your land management. Our range of equipment and plant make us fast, efficient and tidy.
We are specialist providers of biomass. We have a custom made facility in Saltney with two extensive 75m² drying floors.  We produce biomass fuel, play grade chip as well as offering contract drying and contract chipping as a service