Our online shop is a great way to organise a regular supply of premium quality wood products for your home, garden or business.  We offer one-off product purchase or recurring regular deliveries.
Sustainably sourced, fresh woodchip
suitable for a wide range of applications including animal bedding, Biomass fuel and wood fuel production and garden wood chips. We sell our woodchip for landscaping and gardening by volume in cubic metres, Bulk bags and Bales.
Buying wood chips means you're getting lots of small pieces of wood as opposed to one easily-measurable plank. Because of this wood chips are measured in volume; generally in liters or by cubic meter for larger orders.
locally sourced, produced and dried onsite
Our softwood logs are kiln dried to a moisture content of between 14% and 18%. The low moisture content allows for the easy burning experience you expect from softwood. This is ideal for weaker log burning stoves that just cannot reach the temperatures required to burn dense hardwood logs, or much larger pieces of wood.
In the case of fireplaces, softwood logs are good fire starters. They burn quickly since they're not as solid as hardwood logs: which is what makes them effective at generating the initial heat necessary for a healthy fire. On the other hand, if you want to stick to burning only one type of log then you forfeit time saved refueling, and extra softwood logs, in keeping your fire alive.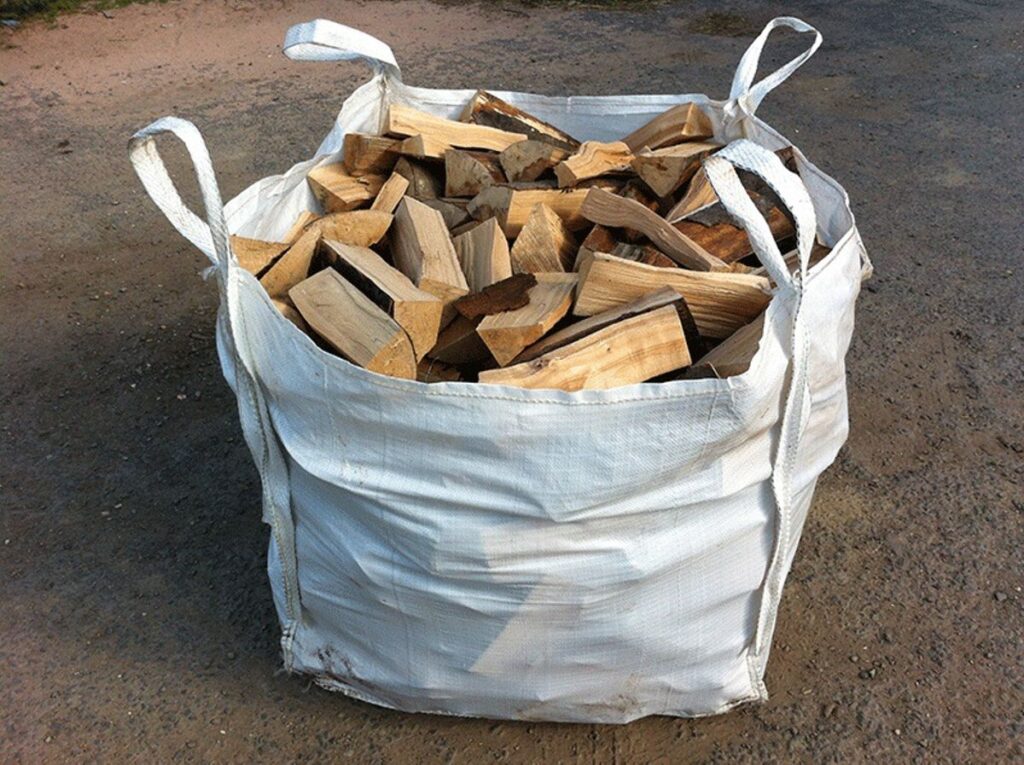 Sustainably sourced, fresh wood shavings
Our Kiln dried Wood shavings are the perfect product for a wide range of applications including animal bedding, energy production garden mulch and more.
Wood shavings conserve moisture in the soil and prevent weeds and grass from growing. They keep the plant roots cool during hot summers.